Experiences

that matter
More than just design; we help you create great experiences that drive real results
More than just a great 'Look and Feel', User Interface and User Experience influence the full life-cycle of customer experience. The design has to deliver scalable experiences that would increase the web, app, or product adoption, drive efficiency, and yield better business outcomes.
While building the User Interface and User Experience for eCommerce sites, our approach has always been user-centric and research-driven. We create functional and meaningful experiences that add value to your business and drive results.
Our Offerings
Experience Design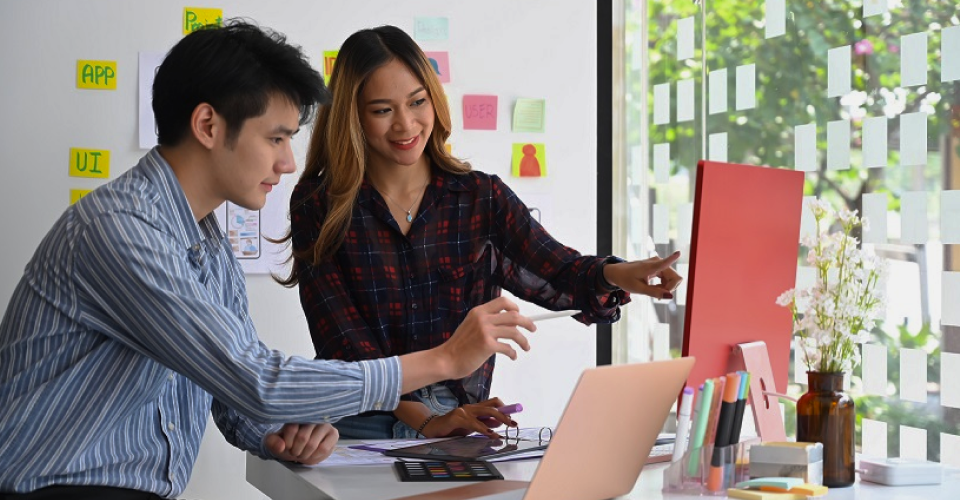 With our vast experience in designing complex B2B and consumer-centric solutions, we will design a system that your end-users will love. We apply proven approaches to design, prototyping, and testing and work hand-in-hand with the development team to create the most effective solutions for web, iOS, and Android, including those made in VR and AR.
Why Tecstub
Client First

We always put 'You' first. Through shorter and quick feedback loop, we ensure your needs at always met. We make your success, our priority.

Our People

With a rare mix of industry, technology & project management expertise, we bring the most complete team to the table.

Outcome-driven

We work on things that add significant value to you. It's not on our tasklist if it has no outcome tagged to it.

Delivery Excellence

We ensure excellence through agile delivery process and fine-tuned through years of delivering to global brands.