Enable

Agility

, Enable

Scale!
Drive customer centricity and accelerate productivity with TecStub's DevOps advisory and transformation services.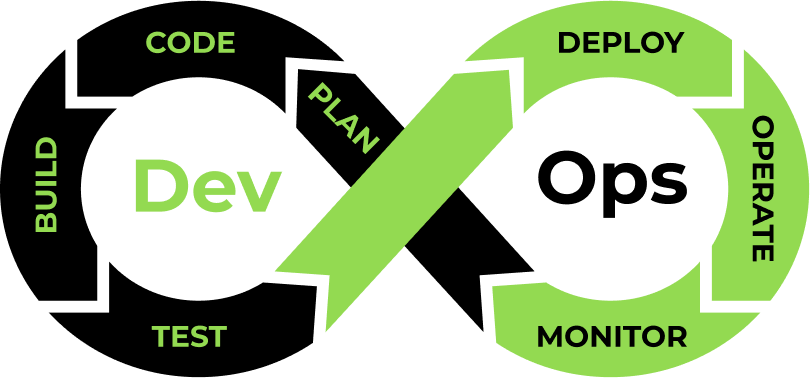 Rapidly changing business needs and technological innovations have compelled businesses to become more agile and effective in delivering customer-centricity and innovation at scale!
TecStub's DevOps advisory and process transformation services enables enterprises to deliver reliable products and solutions with a faster time to market. Our DevOps offerings provide comprehensive capabilities across application release management, automation, and continuous deployment by leveraging best-of-breed technologies across each layer of the delivery chain.
Our Offerings
We help our clients discover the benefits of agility and automation and accelerate software releases that can help them improve software delivery.
Current State Assessment: Process analysis and brainstroming

Gap Findings: Identify gaps & prioritize

DevOps Advisory: Upskilling your team on DevOps Practices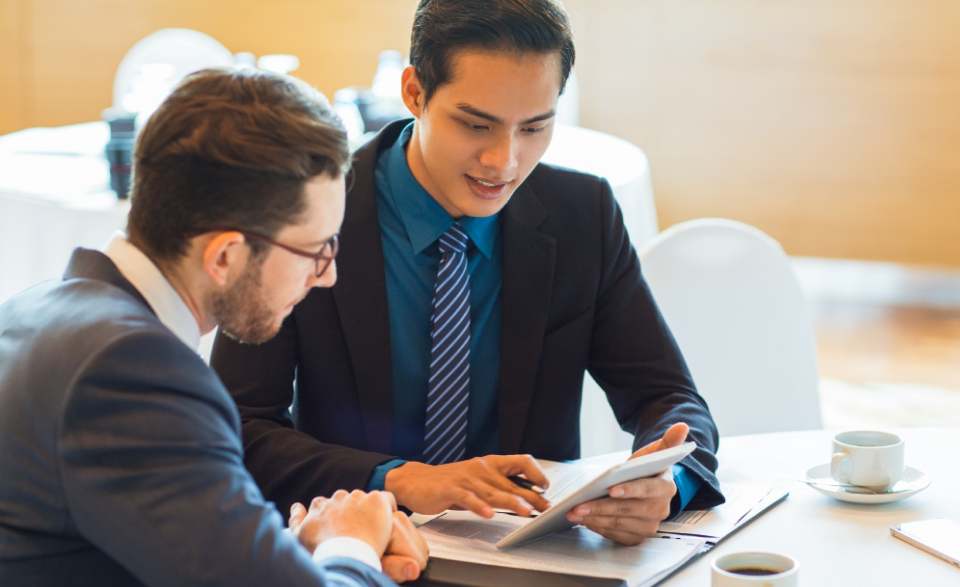 DevOps Advisory & Strategy
TecStub can implement and run the applications and tools necessary for supporting Continuous Delivery and DevOps. We complement our development and implementation efforts with:
Agile Methodologies: Iterative and incremental development

Cloud Deployment: Workload management on demand

Lightweight architecture: Quick setup and efficient operations

Higher Security: Greater resilience and fewer threats to eCommerce applications

Qualitative Testing: Automated test techniques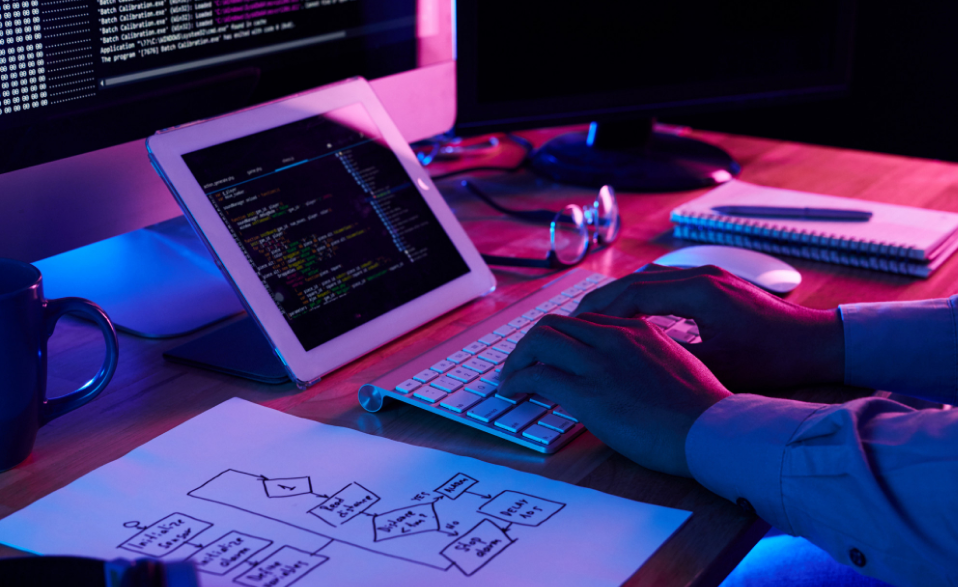 Development & Implementation
Benefits at Scale
Customer Centricity

Increasing productivity and improving software delivery is the ultimate goal of DevOps. With TecStub's DevOps advisory and process transformation services, our clients can manage changes with ease. With our integrated DevOps approach, we could help businesses deliver new, bug-free features promptly.

Innovation

With TecStub's Process Transformation Services, innovative solutions can be deployed faster. Businesses can now create new features and upgrades faster. With DevOps, new updates are released at a steady pace and without any quality or speed impacts.

Collaboration

TecStub's Process Transformation Services could help reduce the clot in the process of deployment by breaking down the wall between IT and operations. DevOps approach could inject a new system of collaboration in implementation. This results in dynamic System deployment and development.

Responsiveness

Our Agile culture is enabled by DevOps. This reduces the time it takes from whiteboard to production. Our DevOps expertise allows our clients to roll out new features to their customers at a much higher frequency, and eCommerce businesses can accelerate go-to-market.
Why Tecstub
Client First

We always put 'You' first. Through shorter and quick feedback loop, we ensure your needs at always met. We make your success, our priority.

Our People

With a rare mix of industry, technology & project management expertise, we bring the most complete team to the table.

Outcome-driven

We work on things that add significant value to you. It's not on our tasklist if it has no outcome tagged to it.

Delivery Excellence

We ensure excellence through agile delivery process and fine-tuned through years of delivering to global brands.