Transforming eCommerce with

Augmented Reality
Drive engagement, boost sales, and build loyalty with TecStub's AR-enabled digital commerce solutions.
Leveraging industry-leading augmented reality platforms, we enable businesses with solutions that are robustly built to provide customers with a virtual experience that is as real as the real one!
Integrate our augmented reality solutions into your website and sales & marketing channels and redefine the shopping experience for your customers with added comfort, convenience, and assurance of what they are buying.
Services
AR App Development

AR app development services that provide engaging customer experiences and deep insights into user behavior and process optimization – promising continuous growth.

AR-enabled Product Demos

With experience in building Augmented Reality apps, our team can help you showcase products (virtually) in a physical world during meetings or expos.

Augmented Reality Consulting

We help you conceptualize solutions based on the features required for the Application such as Marker Tracking, SLAM Tracking, Image Tracking, GPS Tracking, and 3D Object Tracking.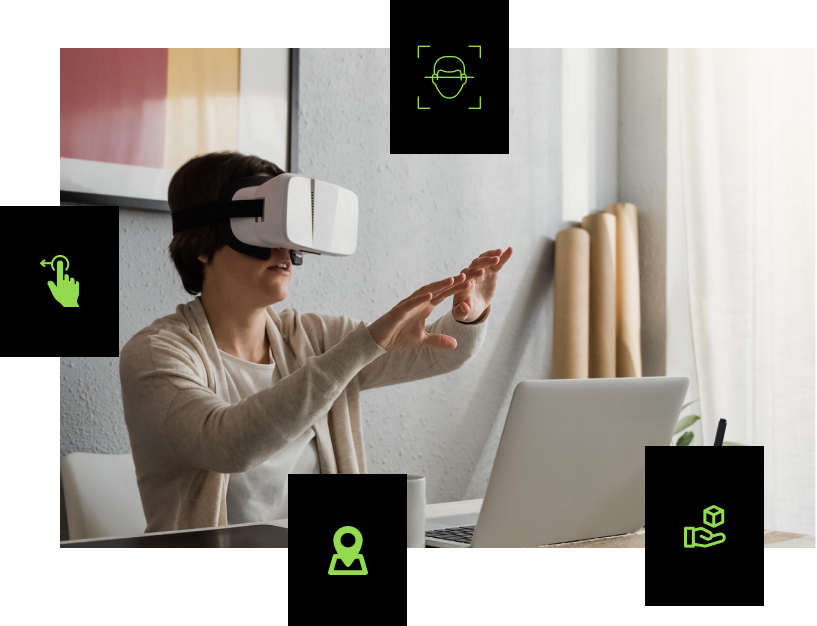 Our Augmented Reality solutions use location data and markers to merge content into a smartphone or HMD camera feed. We develop augmented reality (AR) apps that can recognize facial features, gestures, and objects, augment images and maps with contextual data, and change superimposed graphic elements based on the gyroscope, sensor, and GPS data.
Use Cases
01

Retail & eCommerce

02

Healthcare

03

Real Estate

04

Product & Technology
Retail & eCommerce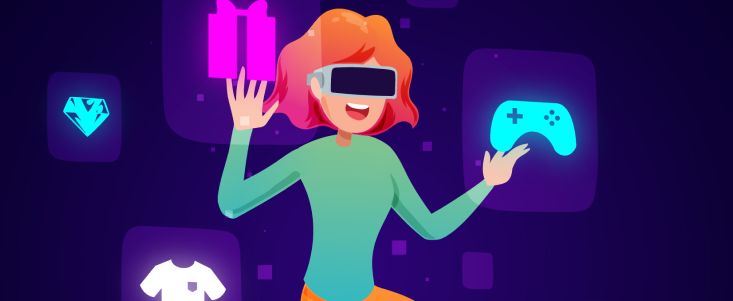 Engage shoppers to experience your products in 3D, providing them with the ability to place products into real-life surroundings. Shoppers can move and rotate the virtual objects the way they want and make better purchase decisions.
Healthcare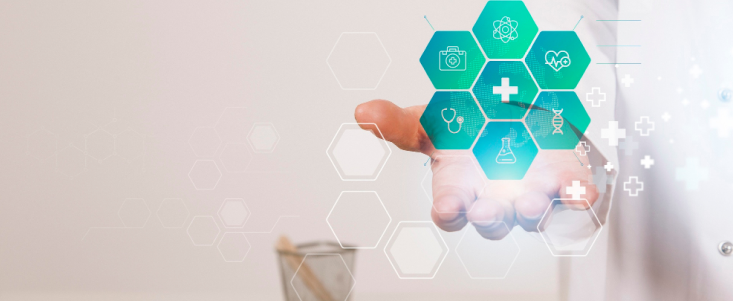 Leverage augmented reality to educate patients on basic medical conditions. Healthcare professionals can use it to learn about new drugs and medical therapies.
Real Estate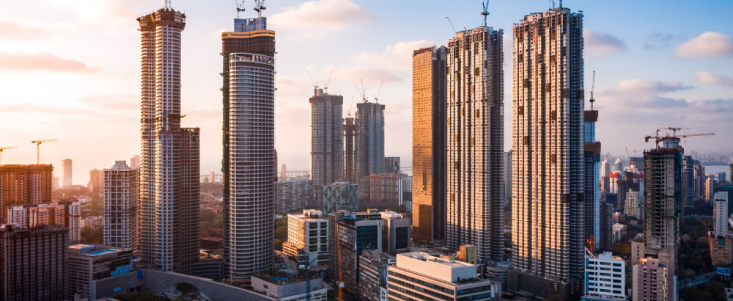 Develop AR content for property demonstration or to enhance traditional customer visit experience. AR-enabled experience can help you provide valuable insights along with engaging content.
Product & Technology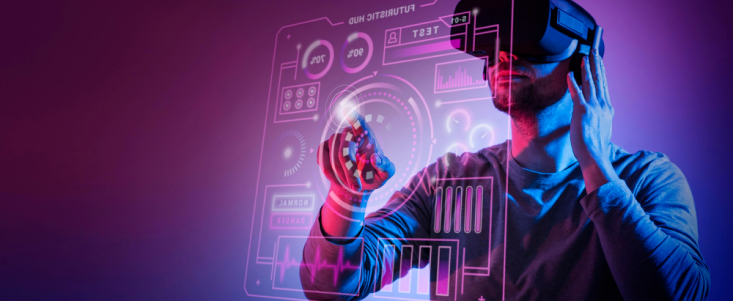 Build engaging and exciting AR experiences to bring excitement to your product release, advertising, and corporate event. It can help you boost revenue and increase the advocacy of your product.
Why Tecstub
Client First

We always put 'You' first. Through shorter and quick feedback loop, we ensure your needs at always met. We make your success, our priority.

Our People

With a rare mix of industry, technology & project management expertise, we bring the most complete team to the table.

Outcome-driven

We work on things that add significant value to you. It's not on our tasklist if it has no outcome tagged to it.

Delivery Excellence

We ensure excellence through agile delivery process and fine-tuned through years of delivering to global brands.