"The Hybrid work model has proved to be a blessing for me as a new Dad."
This time we got in touch with our SEO team lead, Vivek Suthar, who has been spearheading the SEO marketing initiatives at Tecstub. Vivek belongs to Khedbrahma, a town in Gujarat, and has been a part of the TecStub team since December 2017. He has been continuously involved in various SEO activities, such as website audits, keyword research, and link-building strategies. On the personal front, he has recently become a new dad.
So, let's dive into what a typical workday in his life looks like and how his life has changed after becoming a dad, and here is what he shared with us.
Tell us about your role at Tecstub
I handle the SEO campaigns of our clients to boost their website visibility in search engines and help them meet their business goals. I have worked at Tecstub for four and a half years, and since I started working, my role has evolved greatly. Since, SEO is an integral component of online marketing and is governed by so many factors that it takes a considerable amount of time, and constant learning to thrive in this field. Fortunately, at Tecstub, I got several opportunities that have helped me learn new marketing techniques and hone my skills in this domain. It feels great when our hard work pays off, and we can get results by cutting through the powerful Google algorithms.
What does your typical work day look like?
I wake up at 7 am, following which I freshen up and devote some time to God. A few minutes of meditating and praying in solace brings me joy and inner peace. After offering my prayers, I have breakfast while going through newspapers and getting updates about what is happening worldwide. Post my breakfast, I start prepping for my work day.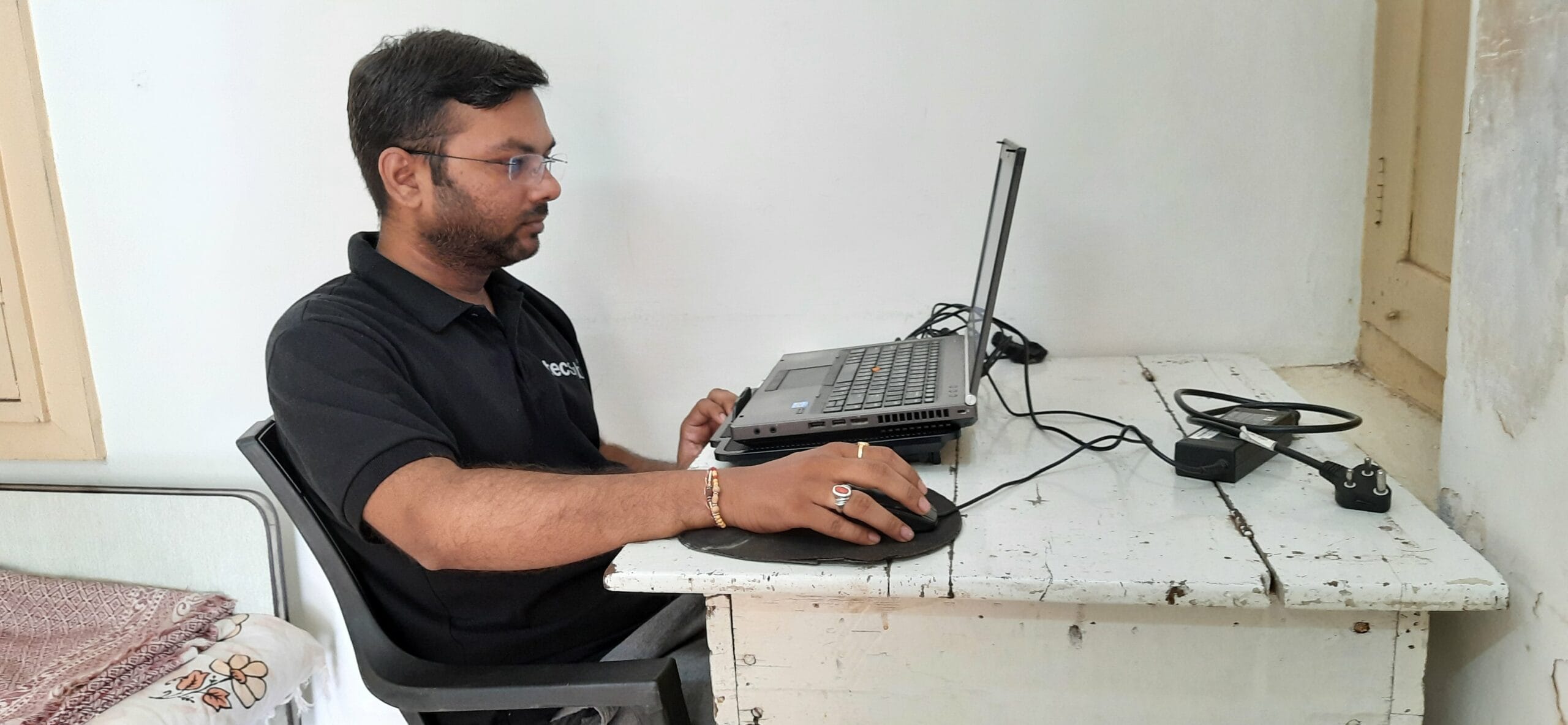 My work usually starts at 9.30 am, I take a glance at Google analytics and search console to grab a check on the website traffic. I keep track of various website performance metrics such as bounce rate, post-click data, conversion rate, etc. All these details help me develop an SEO roadmap for optimizing the website and getting the most profitable traffic. After this, I go through my email and have a quick review of Jira tasks. Accordingly, I create my to-do list for the day and note the points to discuss in our daily stand-up meeting.
I connect with my team at 10 am every day, where we discuss the day's plan and any roadblocks that might need attention. My field of work is constantly evolving, specifically the Google search algorithms. As an SEO professional, I need to keep myself updated about the latest updates, so I always invest time going through the latest marketing blogs and other resources and tracking new updates. As the day progresses, I take a lunch break at about 1 pm and then return to my working schedule. We have a review meeting weekly that is usually a progress check on the important website metrics and planning ahead where all team members discuss SEO strategies or suggest changes that can help improve the overall KPI's of our ongoing projects.

What do you like the most about the Hybrid work model?
The best part about working at Tecstub is that I can choose my work model. Sometimes I work from the office, while other days I work from home. I didn't realize how good this work model was until I became a new dad. I get to spend much more time with my newborn while balancing my work duties. The flexibility and freedom of work help me to be more productive and efficient. When I work from the office, I interact with my team members, which is often needed for appropriate knowledge sharing and effective communication.

How has life changed after becoming a dad?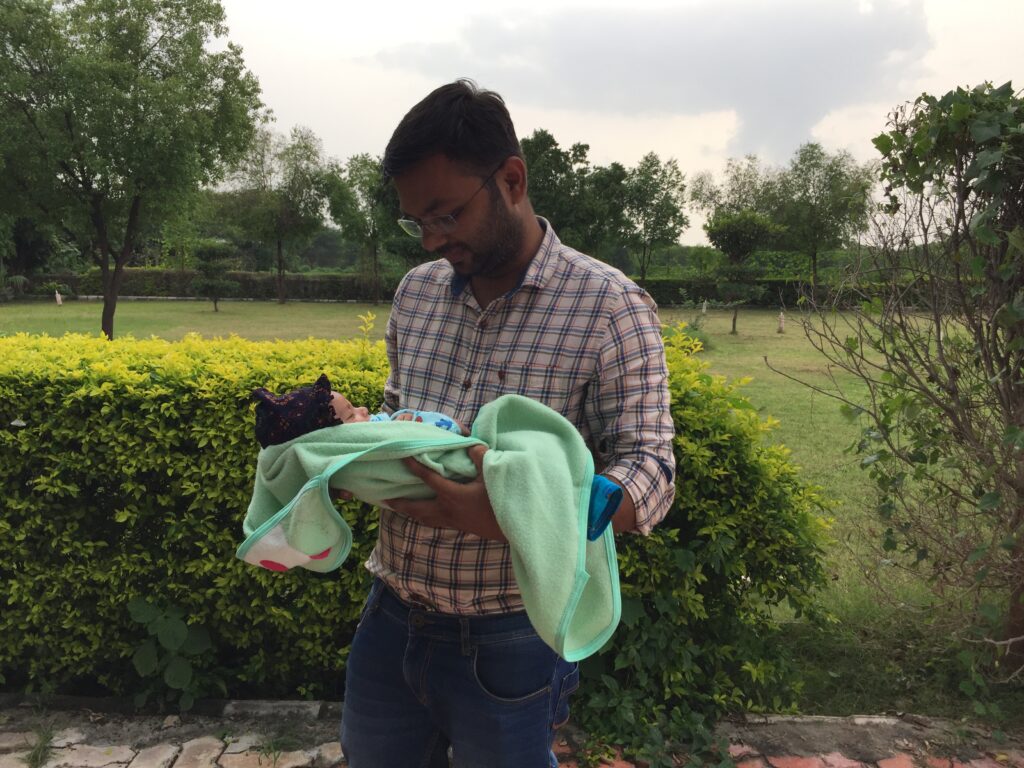 Life has taken a 180-degree turn since I became a dad; honestly, life has never been so joyful. The priorities have changed, and there have been a whole set of new responsibilities, and I am enjoying every bit of it. Once I wrap off my work for the day, I take over my daddy duties and spend time with my little bundle of joy.

Want to work with us? Visit our career page to explore open positions.