At Tecstub we understand that developing applications and implementing new projects is difficult, you must contend with work processes, business rules, policies, and procedures that are informal, unwritten, or new!
If the requirements are not managed well, it often results in a need to change or modify a project late in the schedule. That's when it is most expensive and painful.
Our proven agile methodology brings all necessary parties together early and helps us manage the process efficiently. Our client partners embrace this and trust us as members of their team.
Tecstub's Agile Approach
Our Agile Development approach delivers ready-to-go-live and important features quickly so that your business can test the features in real-time. By creating a clear feedback loop with our development team you can then guide future feature development and of course gain trust and confidence in the team you're working with.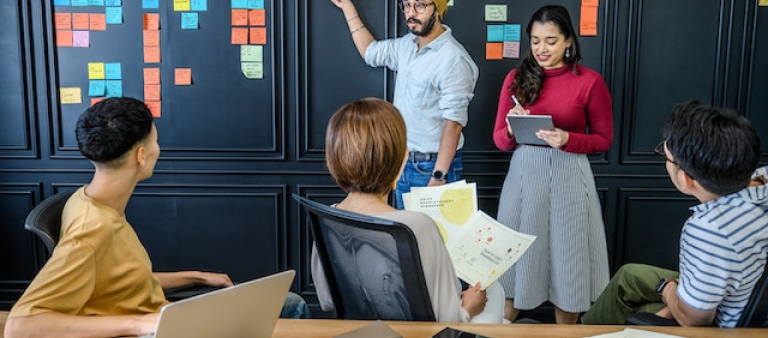 The aim of this first and most important phase is to focus on the specific requirements of the project. We analyze your backlog and understand the business priorities to plan the way ahead. We analyze what your needs are, and we discuss them through workshops, interviews, and business process analysis.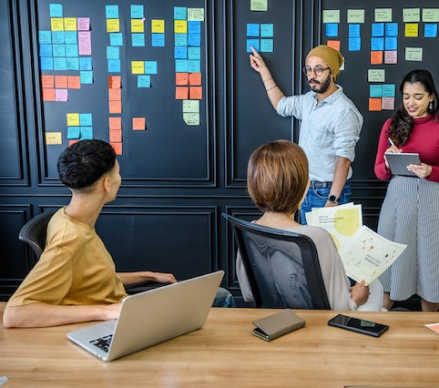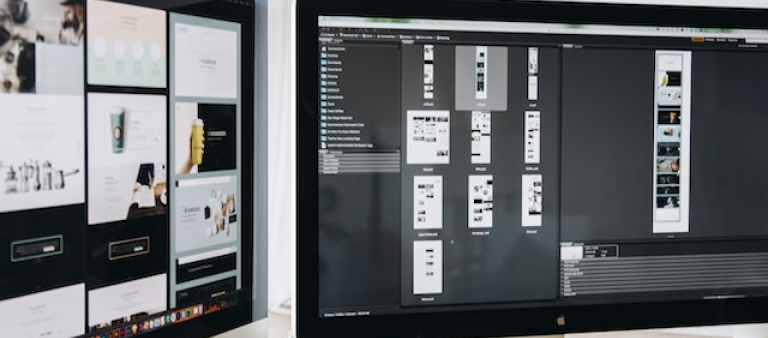 We study all the characteristics that the final outcome must have, from the point of view of the end-user. We then create mock-ups, which are graphic models that allow us to show you how the application or system will work and how various stakeholders will interact with it.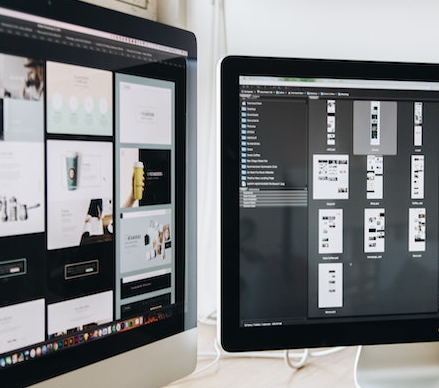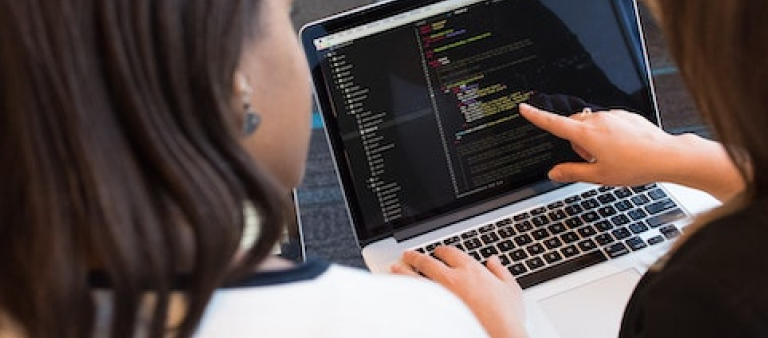 The outcome of an application or a system is delivered by our development team through frequent releases. In this phase, we conduct automated and functional tests to make sure that every single detail of the application or system fits the criteria set by you!
Post the successful release, we will provide training to your teams, guiding them through the correct use of all the features of the application or a platform, as well as providing immediate support, and responding to any requests you may have.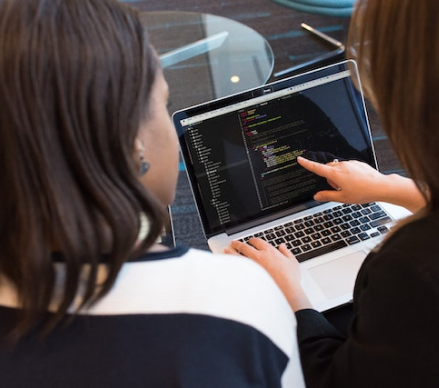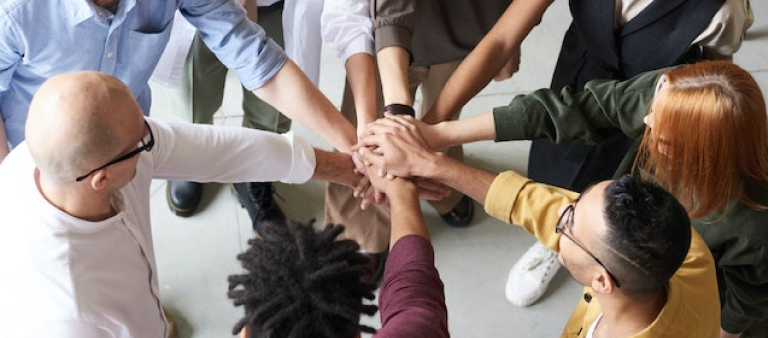 Our relationship doesn't end at the successful delivery, We like to become your true partner in your growth. Thanks to the analysis activities in which we measure the results of the project, we can devise and suggest improvements and developments and plan together for medium and long-term growth operations.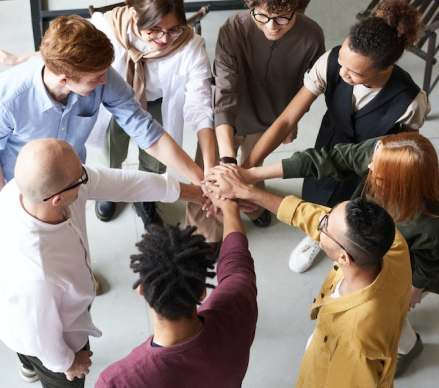 What our customers have to say about us
We didn't know the importance of Agile delivery until we partnered with Tecstub. Agile delivery made the project progress timely and transparent, ensuring that we were always moving in the right direction . I feel very fortunate to have found Tecstub, which has helped us achieve our business goals.