We Always Have Your

Success

in Mind
An experienced team of digital practitioners who would walk in your shoes, together
While digital commerce presents unique opportunities for businesses to innovate and grow, it also forces critical thinking and potentially reimagining aspects that are core to your business.
At Tecstub, we understand that Digital Commerce is not only adopting new technologies and processes that are more efficient than traditional business practices and processes, it's about reimagining your business.
Our Offerings
We assess the current state of your business and measure it against the benchmarks developed from years of experience across hundreds of engagements. We align business requirements with short- and long-term goals across processes.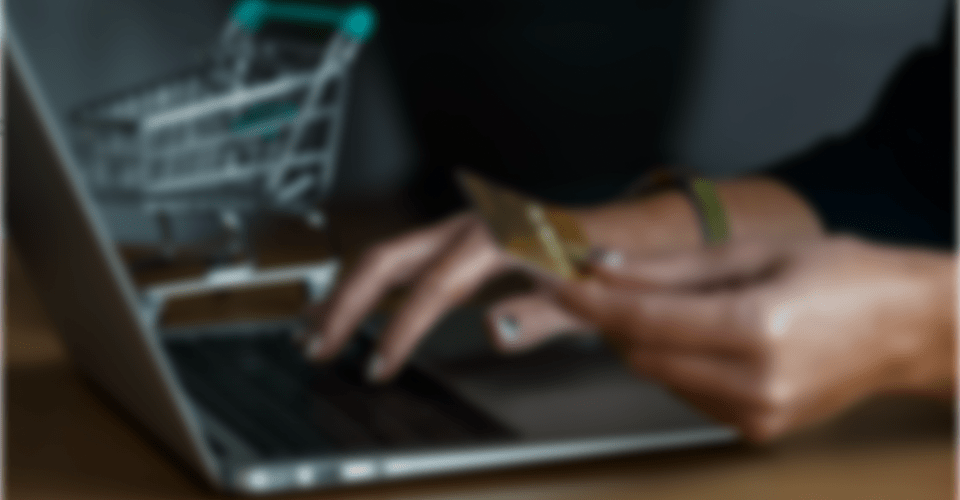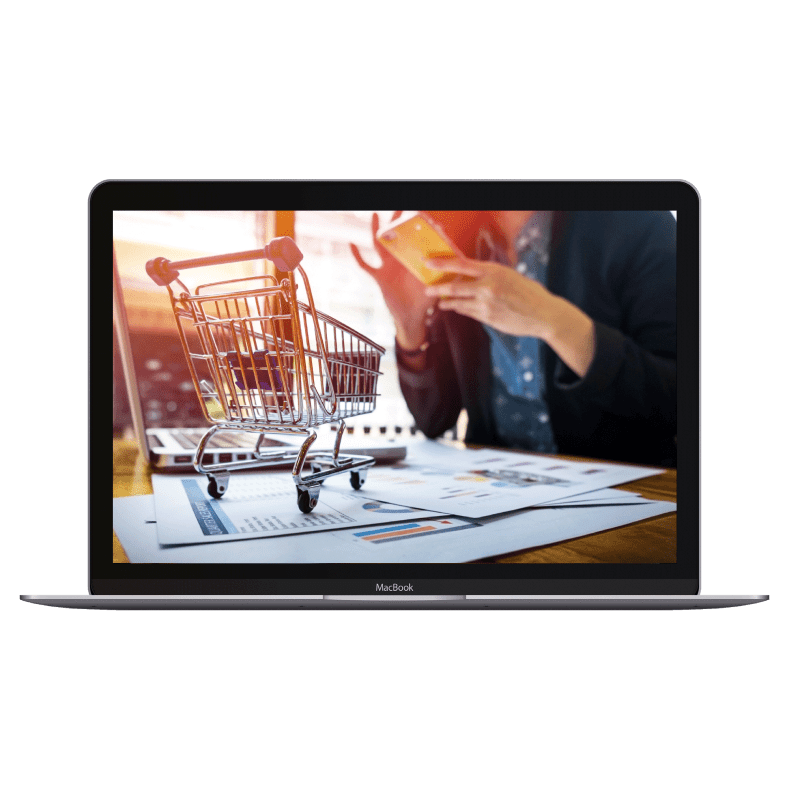 Digital Commerce Strategy
Your business's success depends on deploying the technology that's right for you. Our experienced consultants understand the technology landscape and can guide you to identify the technology that's best aligned with your business requirements.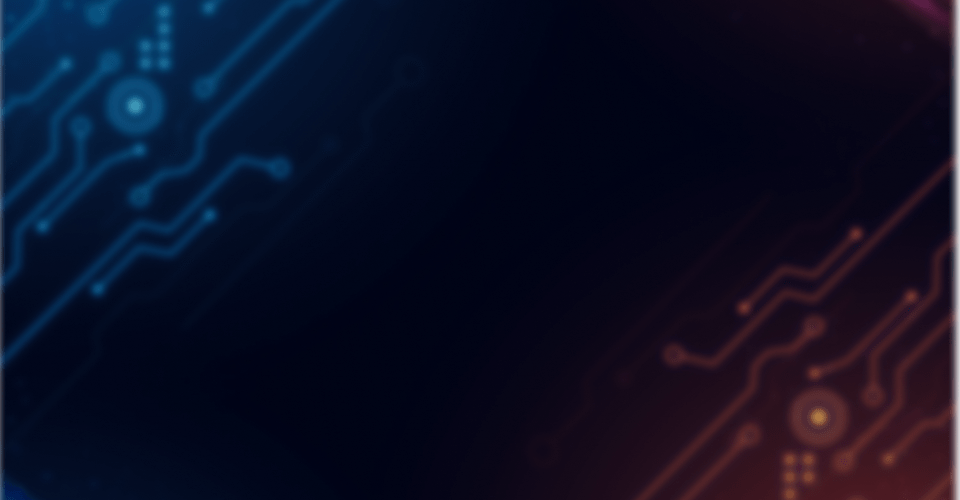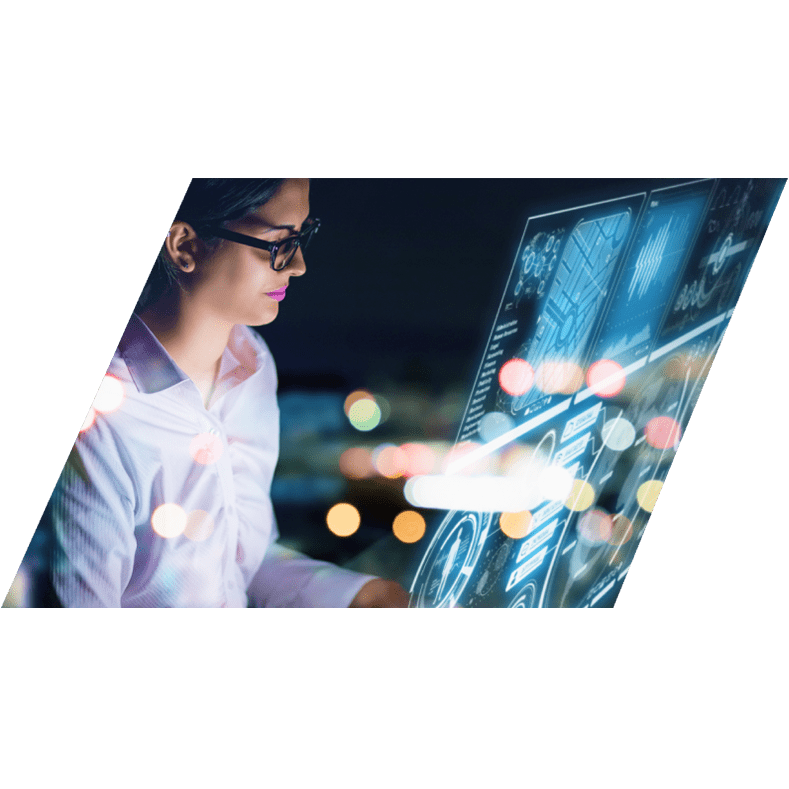 Technology Consulting
Our Approach
Our deep industry experience working closely with senior executives from global companies, we have developed an agile and transparent approach to transform your business
1
Business Process Evaluation
2
Current State Assessment
3
Strategy & Roadmap
4
Implement and Deliver Value
Why Tecstub
Client First

We always put 'You' first. Through shorter and quick feedback loop, we ensure your needs at always met. We make your success, our priority.

Our People

With a rare mix of industry, technology & project management expertise, we bring the most complete team to the table.

Outcome-driven

We work on things that add significant value to you. It's not on our tasklist if it has no outcome tagged to it.

Delivery Excellence

We ensure excellence through agile delivery process and fine-tuned through years of delivering to global brands.