Sneha Suryawanshi is a Quality Analyst at TecStub and belongs to Islampur, a city in Maharashtra. She has been working in this field for the past two years and joined the engineering team at TecStub a few months ago. When she is not creating bug reports, she loves to read, cook, and spend time with her daughter.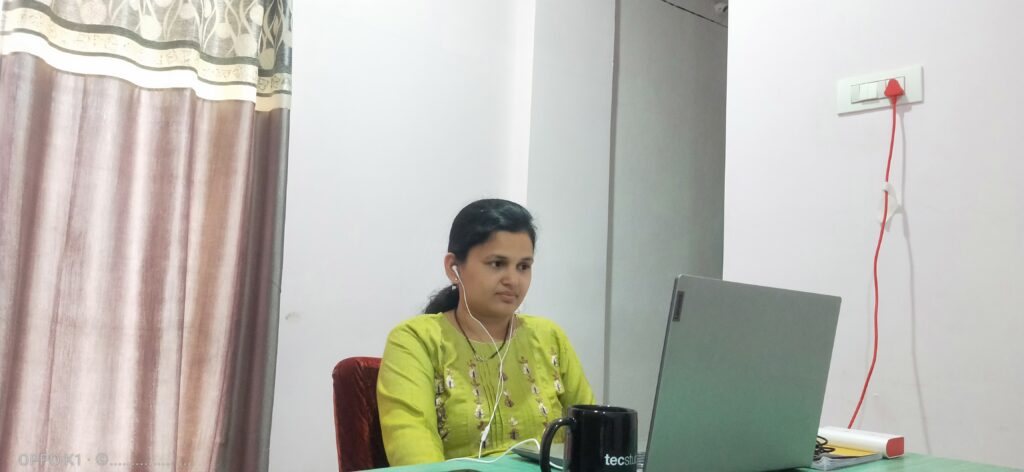 We connected with Sneha to take us through a day in her life, and here is what she shared with us :
Your role at TecStub
At TecStub, I work as a Quality Analyst Engineer. My role entails writing test scenarios, creating test cases, and doing manual testing. I am currently working on a B2B eCommerce web solution managing more than 5000+ orders everyday. The development team is constantly adding new functionalities to meet customer requirements. I test the new features, ensure they are free from bugs, and deliver the right results. Since B2B eCommerce is complex, where businesses make bulk purchases with high order values, and several entities are involved in a single transaction, my role becomes quite crucial and challenging.
When I write test scenarios, I need to consider all the entities involved, such as the customers, the warehouse, logistics, inventory, and suppliers. The idea is to think from the end user's perspective and see how the customers' will come in and out of the application during their journey and ensuring they get a great experience.
What kind of work do you do and how do you work?
My day usually starts at 6 am when I wake up, sip on warm water, go for a brisk morning walk and spend some time reading a book. After that, I prepare breakfast and lunch, feed my daughter, and have breakfast before starting my work at 9 am.
Starting work early means I can get accurate updates for our stand-up meeting. Our team has been following agile for quite some time now, and we have daily scrum meeting at 10 am. I share updates about my work, brief the team about what is yet to be done, and discuss any roadblocks that my team or I might be facing.
The B2B eCommerce project I am engaged in recently acquired a new business. So, we are working on merging the products from both companies and making them available for our end customers. New warehouses are set up to accommodate and manage the new inventory, so my current work focuses on testing the module created for integrating the new stocks into our system.
The inventory brought into the new warehouse is called a consignment and below steps are followed to complete the integration process:
Creating the consignment

Adding/editing the products

Verifying the consignment details

Delivering
I have to perform a series of tests for each step to ensure that the product details, quantity, and destination are always accurate. The complete process is data intensive and comes with several checkpoints and test scenarios at each stage. A minor error in the quantity or the target warehouse can lead to issues in serving customer orders and huge revenue losses which explains the crticality of my role. For executing the test cases, I use the Zephyr plugin in Jira. I use Jmeter for load testing to ensure that the web application can manage high demand during peak hours and promptly serve customers.

I work until 1 pm and then take a lunch break. At 2.30 pm, we have our backlog refinement meeting, where we discuss the progress, refine backlog and define acceptance criterias for the features going in the upcoming sprint. Since software development is a continuous process, we ensure that the team is always in the progress loop and there are no roadblocks due to inefficient communication. Second half also involves connecting with the developers to ty and pin down the root cause of a bug or understanding a feature in detail.
After a packed schedule of meetings and work, I log off from work at 6.30 pm. After this, I have some playtime with my daughter before I head to take over my kitchen duties and prepare dinner for the family.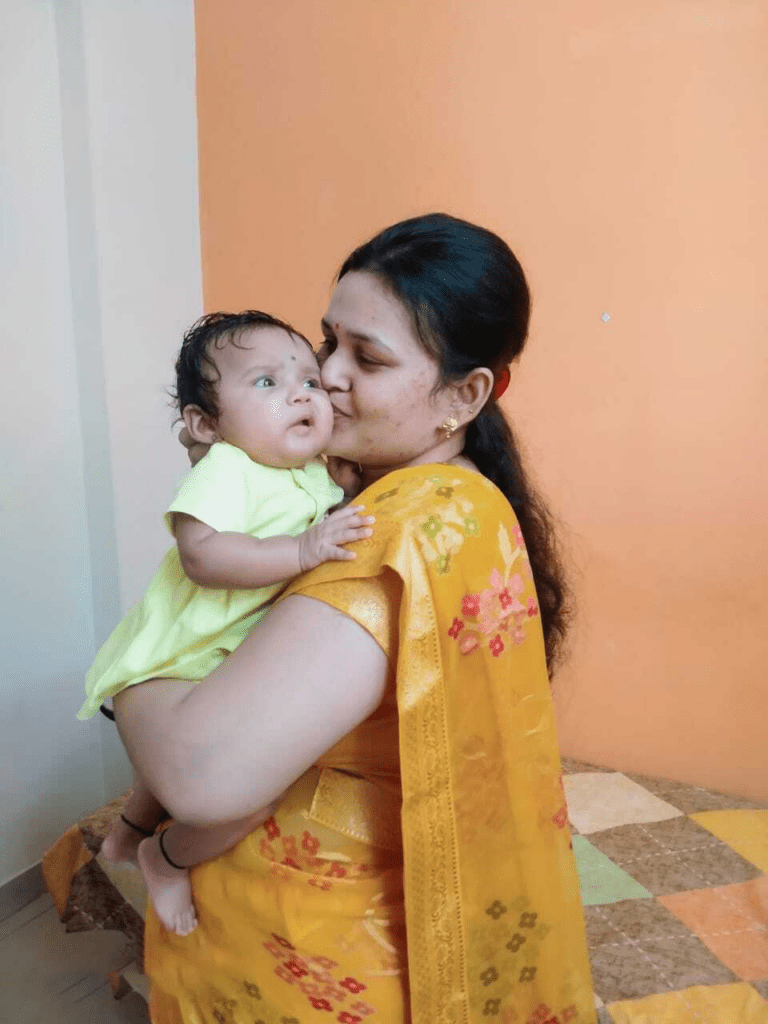 What do you like the most about working at TecStub?
Since I am a working mom, the work flexibility at TecStub allows me to balance my work and responsibilities as a mother. On the work front, TecStub's core expertise lies in creating digital commerce solutions, a challenging domain that gives vast opportunities to learn and experiment. There is nothing more fulfilling in my work than delivering a great quality solution to our customers and knowing how crucial my role is for making this happen. 
Want to work with us? Do, visit our career page to explore open positions..