Our Services
Values that
define 'us'
Inclusion and diversity

We believe that having a diverse team is not only important to our business but equally important to our stakeholders – partners, employees, and communities.

Committed to excellence

We partner with our clients, partners, and employees to continually find more efficient, and smarter ways to help solve complex business problems.

Better every day

We work with a continuous improvement mindset, take ownership, and are empowered to seek better ways of working, every day!

Integrity

Integrity helps us achieve the highest levels of transparency, thus strengthening the foundations of our business. We do the right thing, the right way!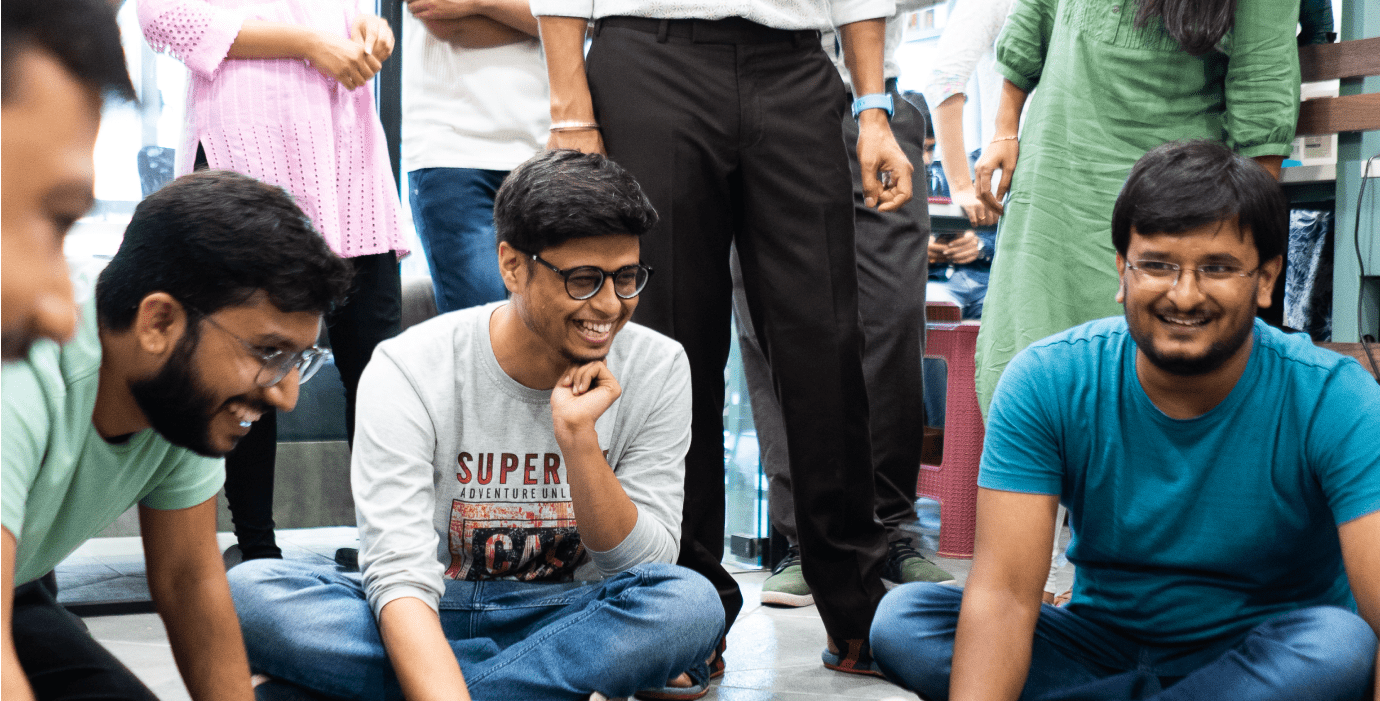 Why work at Tecstub
An awe-inspiring combination of fair play, continuous growth, and a great work environment makes Tecstub an exciting place to be in!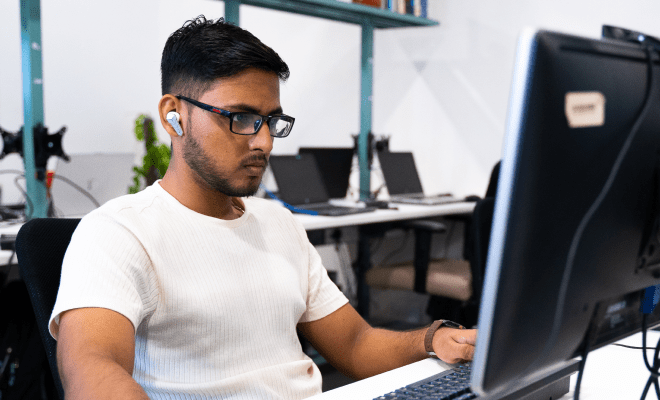 Empowered to work autonomously
At Tecstub, you're expected to take ownership and create your own work rules. Don't just think out of the box but go ahead and create amazing things.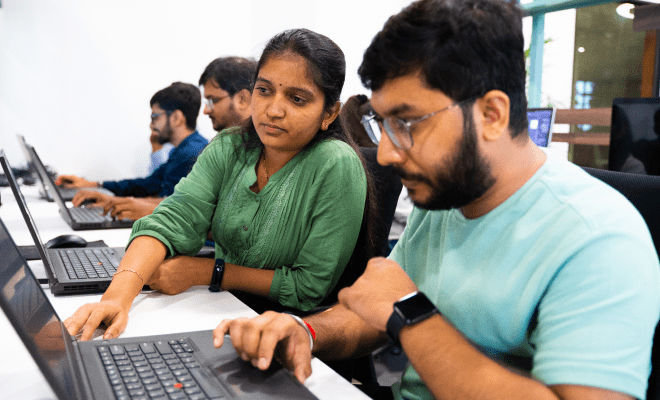 Cross-cultural teams
We work with individuals across countries and cultures to bring in different perspectives to work and everything that we do.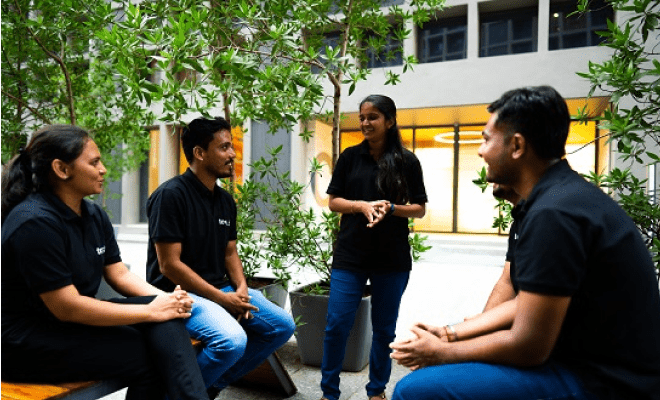 People-first approach
We encourage work-life balance with flexible working hours, floating holidays, and maternity/paternity benefits.
Explore 'your next' with
Tecstub
| | | | |
| --- | --- | --- | --- |
| Technical Support Engineer (Night Shift) | Support | Full Time | Ahmedabad |
| Senior PHP Developer | Engineering | Full Time | Ahmedabad |
| DevOps Lead | Engineering | Full Time | Ahmedabad |
| System Admin (Support Team - Night Shift) | Engineering | Full Time | Ahmedabad |
| Database Support Specialist (Support Team - Night Shift) | Business | Full Time | Ahmedabad |
| SEO Specialist | Marketing | Full Time | Ahmedabad |
| Lead PHP | Engineering | Full Time | Ahmedabad |
| PHP Architect | Engineering | Full Time | Ahmedabad |
| Senior QA | Engineering | Full Time | Ahmedabad |
| QA Lead | Engineering | Full Time | Ahmedabad |
| Senior Business Analyst | Business | Full Time | Ahmedabad |
| Business Analyst | Business | Full Time | Ahmedabad |
| Talent Acquisition Specialist | Human Resources | Full Time | Ahmedabad |
| DevOps Engineer | Engineering | Full Time | Ahmedabad |
| Scrum Master | Engineering | Full Time | Ahmedabad |
| | VIEW ALL | | |